When it comes to t-shirts, we stand by our motto: "Make the world a better place. Start with a T-shirt." This Black Plain T-shirt is ready for your next big adventure, whether that's Mt. Everest or your local farmer's market! It's a plain black t-shirt with HulkApps logo on it.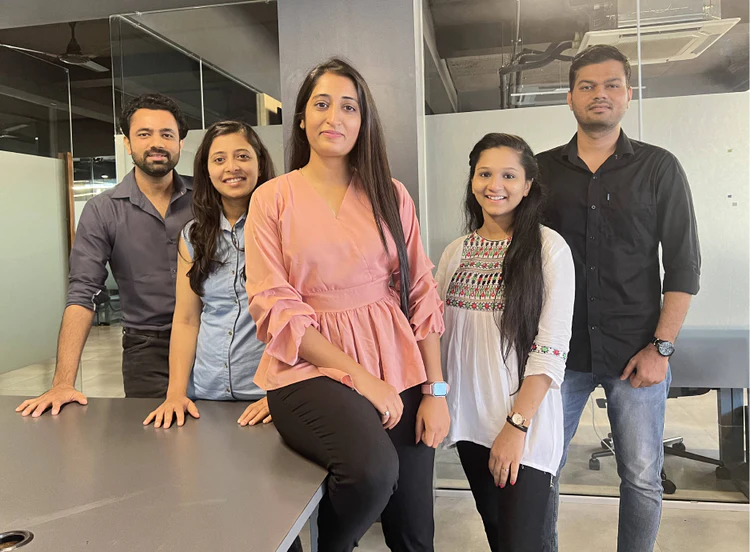 Reach out to our problem solvers.
Contact the team of highly trained professionals who can handle your day-to-day ecommerce activities, and solve complex issues.
Contact Support
---
EXPLORE MORE APPS
Discover other apps created by HulkApps, that will improve your business.